THE POWER OF FANTASY
Knowing to dream…
… down to earth Behind Red Capsul there's all the experience and the tailoring competence of a company which is been producing fashion items for prestigious Italian and international brands for over 30 years.
Our craftsmanship ensure to each item all the tailored care they need to provide a perfect product in every single detail.
Dreaming and creating a style made of experience, but even of the ability to have a clear and an original vision.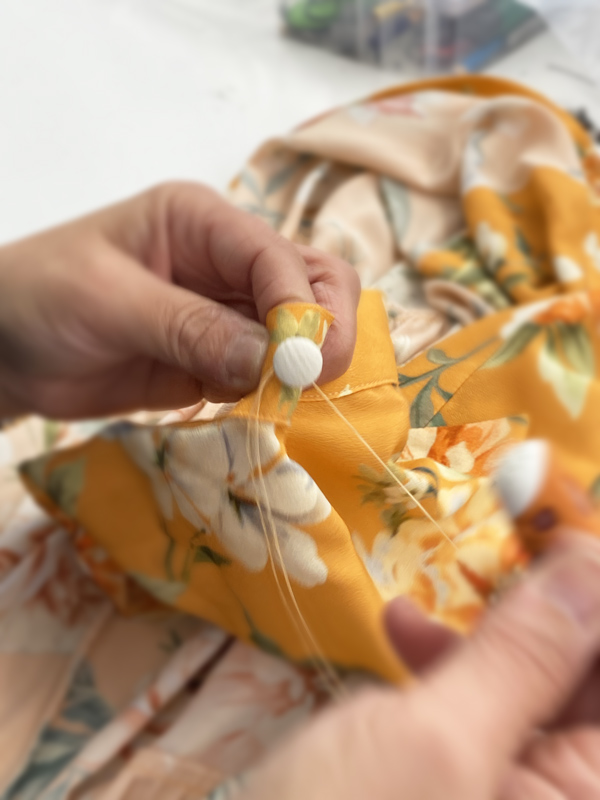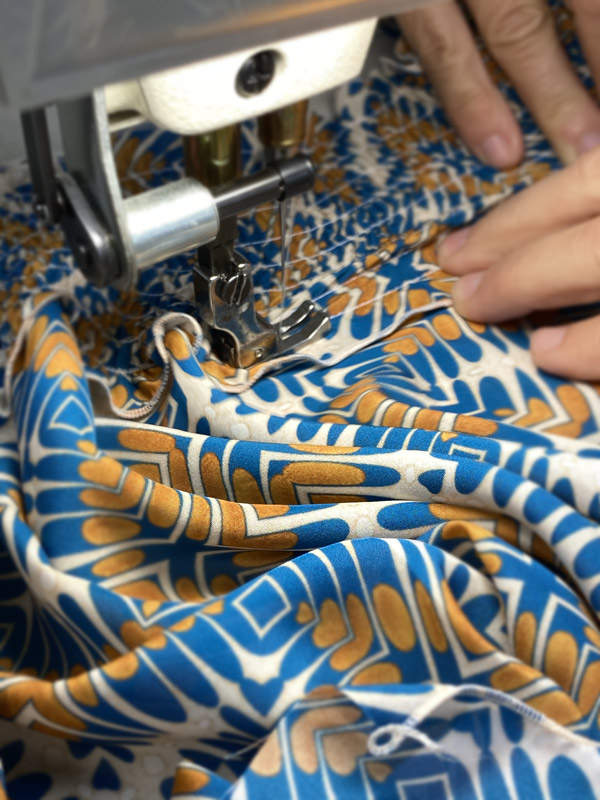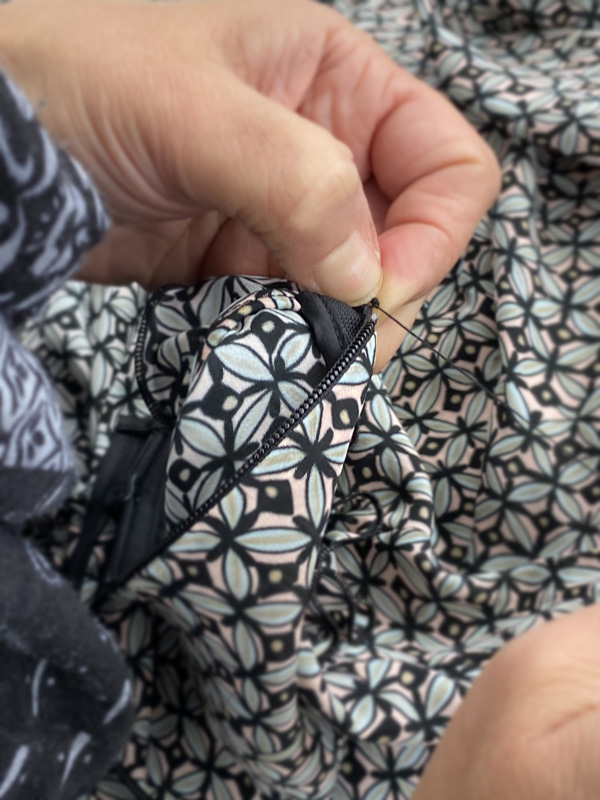 Summer spring 2022
Discover the inspiration